About Us
Areas We Service
Sand Springs, Broken Arrow, Mounds, Tulsa, Coweta, Bixby, Glenpool, Sapulpa, Jenks, Catoosa, Skiatook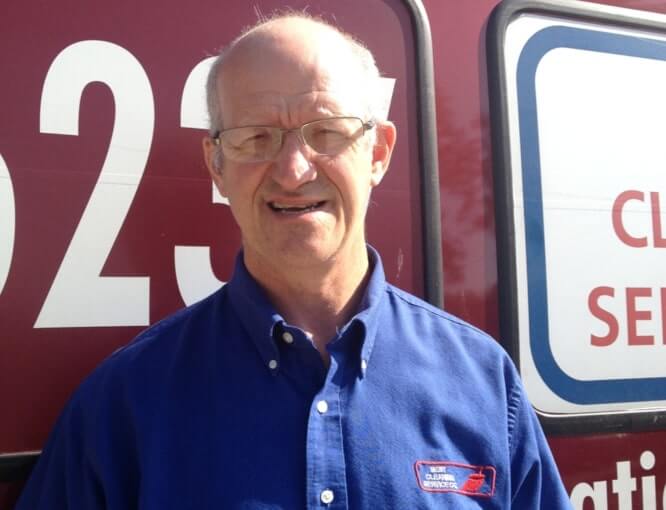 Steve
Steve tells everyone that the business would have not been possible if it wasn't for Beth's emotional and financial support for a couple of years until the business could support their income and business growth. Steve earned a degree in 1978 at NSU in Sociology and Speech and worked as a social worker for the state of OK in an institution with juvenile delinquents before deciding it was time to go another direction and start a business. Steve makes sales calls, does the bookkeeping, and takes a van out each day and does jobs. What Steve enjoys is visiting with customers and helping them with their cleaning needs. Steve's hobbies are reading, mentoring others, spending time donating at the Red Cross and spending time with family and friends.
Beth
Beth takes the calls, sets up appointments, does correspondence, makes follow up calls and in general keeps the business running smoothly. David and Steve meet with Beth each morning to get the directions of the day and each evening to discuss all the details of the work day. Beth enjoys visiting with customers, reading and daily helping her elderly father.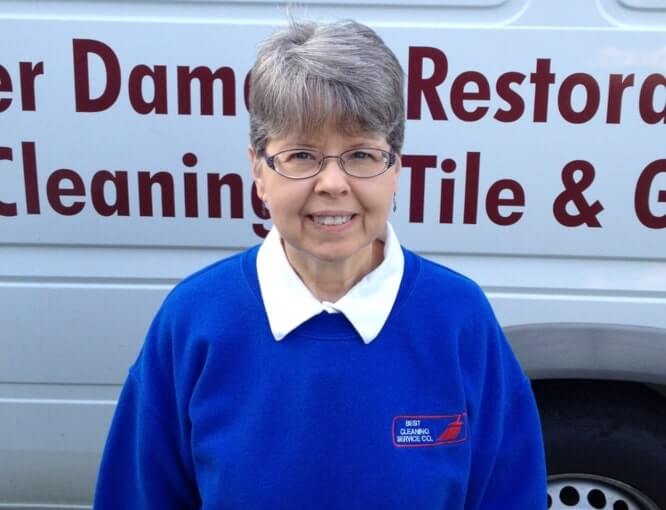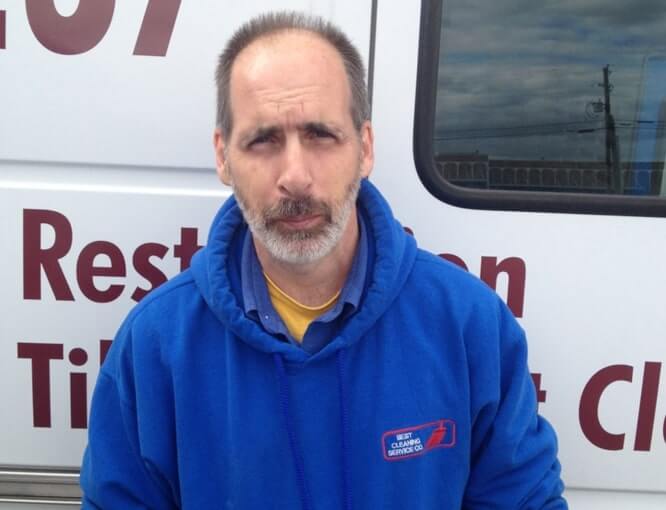 David
David has been with us since 2000. David works on his own or takes his wife to work with him on the weekends. David is quiet but is very thorough in his work. When David is not at work, he spends his days with his wife and daughter and attending his daughter's many activities. David is also very active in his elderly parents daily needs.