Tulsa Tile and Grout Cleaning
Restore the Beauty of Your Tile
Although tile or stone floors are beautiful, they are the most difficult to keep clean. Even with the most rigorous cleaning schedule, the floors will unavoidably accumulate dirt in the grout that will eventually make it look old and dirty.
Best Cleaning Service Co. offers a quick and cost-effective tile and grout cleaning services to fully restore your floors to its original beauty and help you keep them clean moving forward. We have been in the Tulsa tile cleaning business for over 30 years and guarantee our work. Our quality is a cut above the rest making us the best!
Request a Quote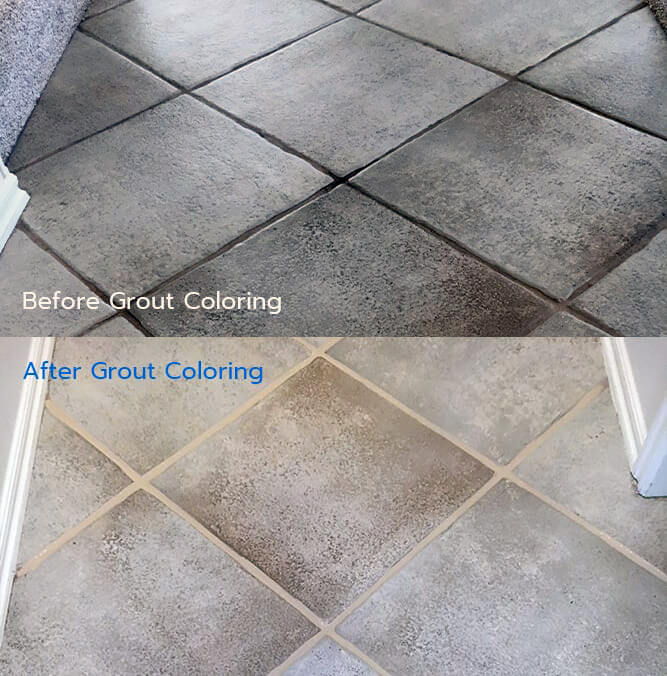 Testimonials
Residential Clients
Shirley & Jim B.
(Tulsa)
"Very pleased! You exceeded our expectations with our Travertine Stone floors."
Barb & Leon C.
(Tulsa)
"What I appreciate most is your high level of concern for the outcome. Steve and Beth's company is appropriately named "Best"."
Commercial Clients
Dale Gillman Antiques
"You did a fast, fair, professional, and good job. I really appreciate it!"
Dewberry Design Group
"A pleasure to work with and the quality of service was outstanding. I will recommend you in the future to others."
Our Tile and Grout Cleaning Process is Simple:
pin_drop
Onsite Inspection
To look at the tile floor and take measurements.
description
Quote
We give you the estimate for the work.
event_note
Scheduling
We setup the time for your tile and grout cleaning. Tile and Grout Cleaning
We perform the work on the scheduled date and time.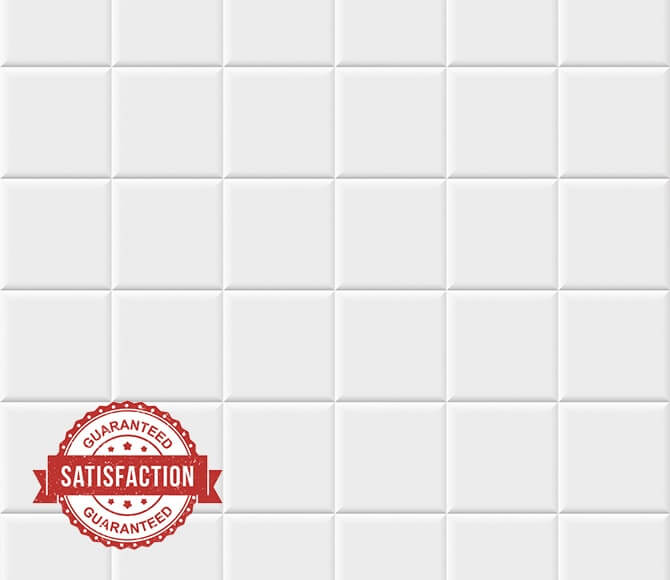 High Quality Tile and Grout Cleaning - Guaranteed!
At Best Cleaning Services, it is our highest priority to win your repeat business so we offer a 100% guarantee on your satisfaction. If you're not completely satisfied with the results of our tile and grout cleaning services, we'll quickly take the following steps to fix it: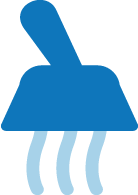 RECLEAN
We will reclean any areas that you feel needs additional attention.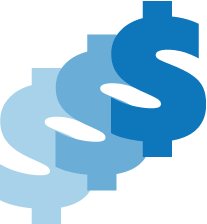 REFUND
If you are not pleased with our work, we will return your money.
Tile & Grout Cleaning
Walk through with the customer.
Determine what the needs are.
Identify the type of floor and materials.
Inspect for broken tiles, missing grout, or stained grout.
Replace missing or broken grout after cleaning floor.
Pre spray cleaner.
Scrub the floors with our machine scrubber.
Clean with truck mounted steam cleaner.
Color or clear seal the grout.
We can match any color of grout.
We offer clear and enhanced penetrating sealers for stone floors.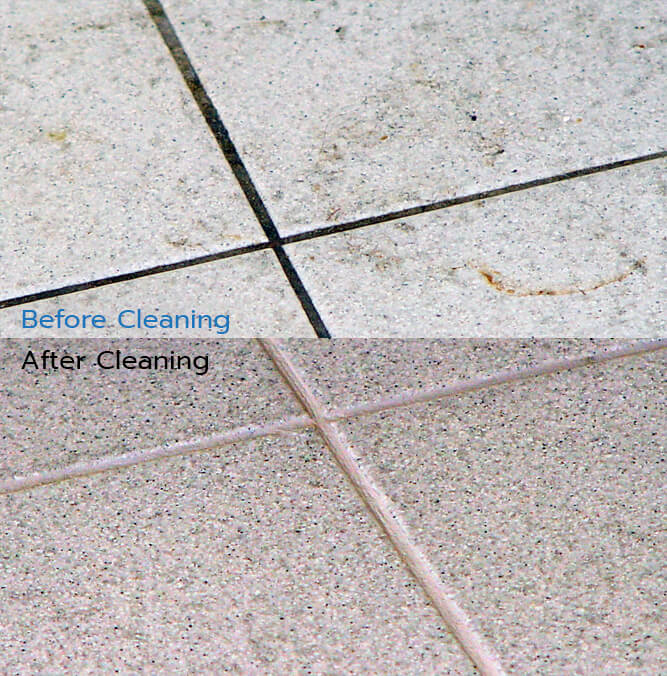 Restore and Protect Your Grout
Re-coloring your grout makes it stain and water resistant, as well as mold and mildew resistant. The color seal is virtually odorless and safe for families and pets.
We can make your stained tile and grout look like new again.
Even the most beautiful tile can look dirty, if the grout is stained. Grout is pores and dirt or stain particles can be embedded into the grout. It is best to have the grout sealed when new. But if not new, then it is important to have the tile and grout thoroughly cleaned and the grout sealed. When the grout is sealed, it will be easy to clean and prevent staining. Our color seal carries a conditional lifetime guarantee, as long as you schedule to have the tile cleaned every 12 months.
Our Tile and Grout Cleaning Process
We will do a walk through with the customer to make note of what areas they want cleaned. The customer will need to point out any spots of concern. We will then quote the job.
Pre-treat any spots if we feel necessary.
Clean tile and grout, working on spots that remain.
If the floor is stone, we offer two choices for penetrating sealers. (Clear or Enhanced)
Do a walk through with the customer if they are home and answer any questions that they may have.
Call the next day to make sure that you are happy with results. If there are any issues, we will never make excuses, but immediately set up an appointment with the customer and reclean any areas of concern.
We will send a questionnaire with a self addressed stamped envelope. If you refer us too another customer we will send a thank you card, along with a coupon you can redeem on our next visit.
When we get the returned questionnaire, if there is anything that leads us to believe that we need to contact the customer, we will. We will call and if necessary go back to the house and address their concerns.
1 Time Only
10% off Tile & Grout Cleaning
when you spend over $350 in a single visit.
*Can be combined with Referral Coupon ONLY
Download Coupon